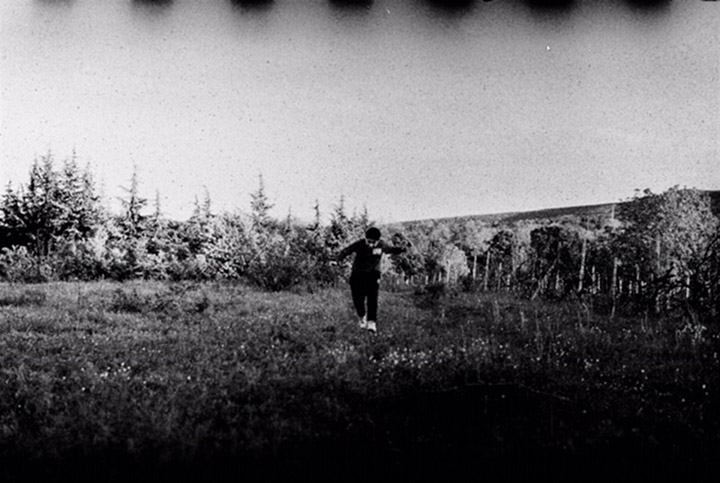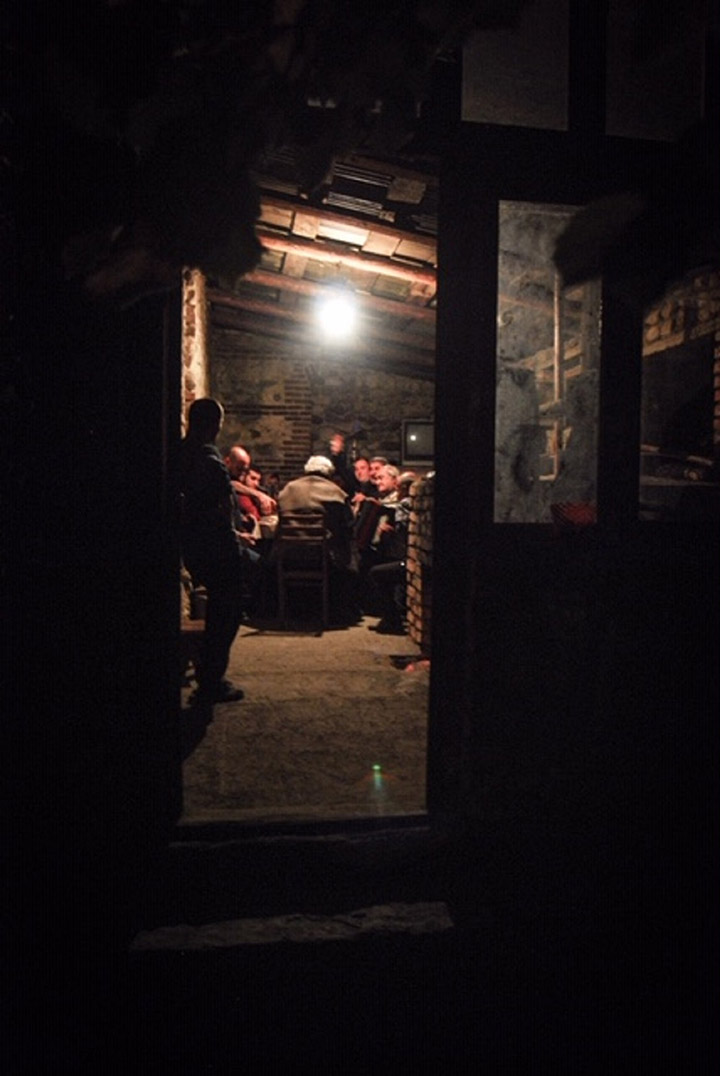 The Golden Village is the most beautiful part of Kakheti, Georgia. From the Caucasus mountains, one can look out over all of Kakheti and admire the beauty of the valley. It almost feels like a fairytale.

I wanted to dedicate this project to the beautiful landscape of and surrounding Kakheti, which remains a well kept secret from the rest of the world. The environment of Kakheti is unique to Georgia, being caught between both Europe and Asia. Those who are new to the region arrive without any predisposed judgements, but leave overwhelmed and astounded by numerous vineyards, valleys, and fields. When you come to Kakheti, the first thing you may notice are the extensive vineyards. Every villager has a vineyard, and they take pride in it and the infamous wine culture.

Photographing with film allows me the time to think critically about my images. Using Soviet film that had been expired for more than a decade gave my photographs an unexpected unique look, with increased grain, contrast, and a different type of exposure. The content of the images interacts with these effects to create a cohesive sequence that is reflective of the harmonious winter landscape of Kakheti. I have made a lot of good memories. I explored new rituals, visited new places, and most importantly, met new people. The villagers were always kind and open with me, as I was fascinated by their culture and region. I began this project in 2019, but I plan to continue documenting the lives of my new friends. The relationships I developed with them will remain with me forever.

In 2020, I expanded on this series through a new project entitled See You Soon. I am revealing the barrier that separates the Russian occupation of certain Georgian territories, the villages bordering these occupational zones, and the families that are caught in between the conflicting areas. Hopefully, this political conflict between Georgia and Russia will end soon, and the lives of these families may return as it once was before the war.


︎
Nicolo Vincenzo Malvestuto is a self-taught freelance photojournalist based in Italy and Georgia. In 2018, he became fascinated by photographers documenting the beauty of old parts of Tbilisi. Now, Nicolo archives the daily occurrences and social issues of his surroundings, including political activities, ethnic problems, and local customs. He studies at the International Center of Photography Teen Academy as a part of the Imagemakers program. In 2020, his work was selected for their #ICPConcerned exhibition in New York City. He also exhibited a photographic project entitled Invisible Georgia at the Georgian National Museum in Tbilisi.

@nicolomalvestuto